TO BUY TICKETS, WATCH TRAILERS, SEE FILM IMAGES, AND READ IN-DEPTH DESCRIPTIONS TO EACH FILM, CLICK ON THE POSTERS OR TITLE OF THE FILM.
---
ALL SCREENINGS WILL BE AT THE SCREENING ROOM 127 E. CONGRESS
---
FRIDAY SEPTEMBER 18TH 2015

8:00pm Mania
Premiere of Jessica Cameron's new film!

Screens with Monster
Afterparty TBA
---
SATURDAY SEPTEMBER 19TH 2015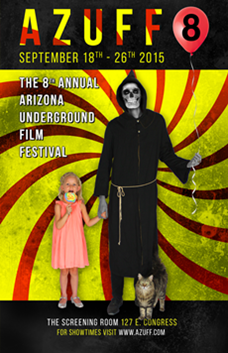 3:00pm Shorts Block
Its an underground shorts block!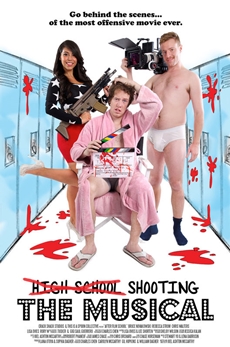 5:15pm Shooting The Musical
A dark, comedic mockumentary about a group creating the most offensive film of all time.

Screens with Bloody Mary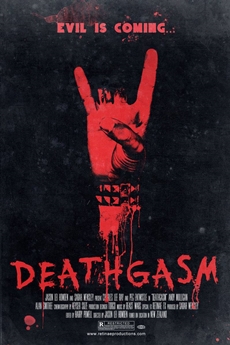 7:15pm Deathgasm
Two teenage boys unwittingly summon an ancient evil entity known as The Blind One by delving into black magic while trying to escape their mundane lives.

Screens with Invaders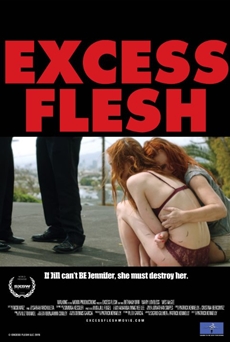 9:15pm Excess Flesh
Obsessed with her sexy roommate, Jill violently imprisons Jennifer in their apartment in a twisted attempt to bring them closer together in this controversial and ruthless film.

Screens with Not Again
Afterparty TBA
---
SUNDAY SEPTEMBER 20TH 2015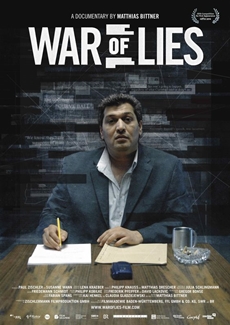 4:00pm War of Lies
Who really is the man behind "Curveball" and what decisive role did he play for the War in Iraq?

Screens with AmericaAntiAmerica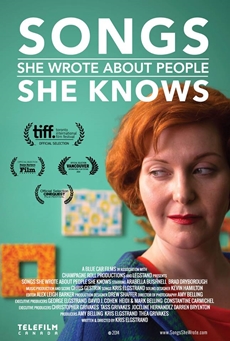 7:15pm Songs She Wrote About People She Knows
Carol learns how to lose friends and alienate people when she begins singing songs she wrote about people she knows.

Screens with I'm Still Here and Eyes Upon Waking


---
MONDAY SEPTEMBER 21ST 2015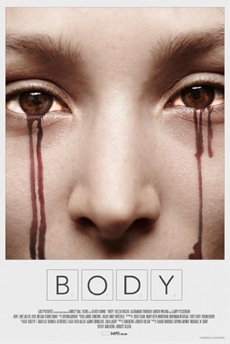 7:30pm Body
A night out turns deadly when three girls break into a seemingly empty mansion.

Screens with Violets


---
TUESDAY SEPTEMBER 22ND 2015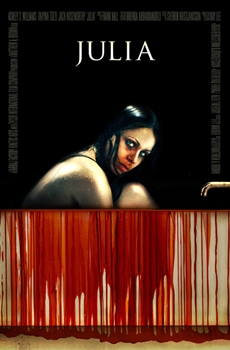 7:30pm Julia
A neo-noir revenge thriller centering on Julia Shames, who after suffering a brutal trauma, falls prey to an unorthodox form of therapy to restore herself.

Screens with Broken


---
WEDNESDAY SEPTEMBER 23RD 2015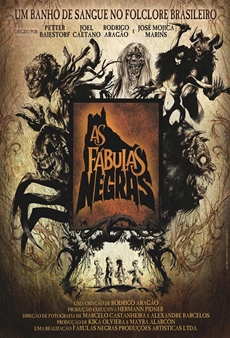 7:30pm The Black Fables
The eternal Coffin Joe returns with 4 nightmare stories in this North American Premiere.

Screens with Vicious


---
THURSDAY SEPTEMBER 24TH 2015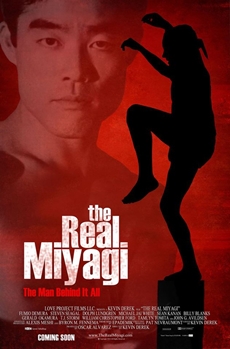 7:00pm The Real Miyagi
A true story of a man behind the biggest hollywood action heroes!

Screens with Zanate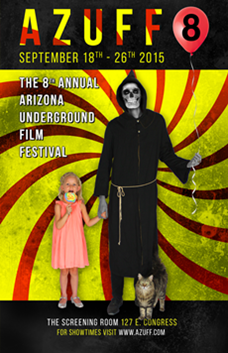 9:00pm Shorts Fantastic
The best sci-fi, horror, and fantasy shorts on the fest circuit!

---
FRIDAY SEPTEMBER 25TH 2015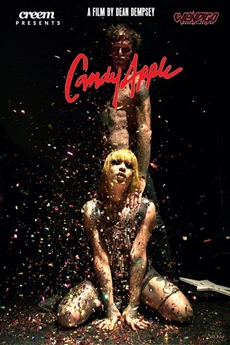 5:20pm Candy Apple
A Dark Comedy about a father and son consumed by New York's undercurrents of vice and desperation. Starring Tucson's own Texas Trash.

Screens with My Life is a Dream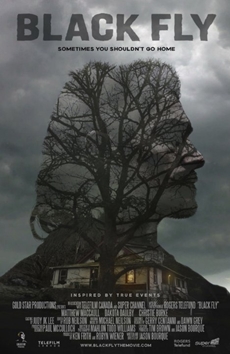 7:15pm Black Fly
A troubled teenager and his older brother reconnect, setting off a powder keg of buried secrets, paranoia and murder. Inspired by true events.

Screens with Big Red Friday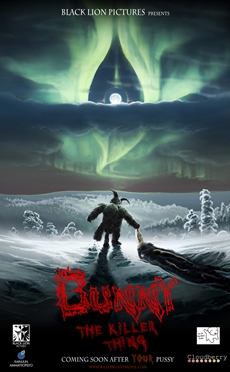 9:15pm Bunny The Killer Thing
One of the most outrageous films of the year! A group of Finnish and British travelers get stuck to a cabin when a creature which is a half human, half rabbit, attacks them. This is a not to miss film!

Screens with El Gigante


Afterparty TBA
---
SATURDAY SEPTEMBER 26TH 2015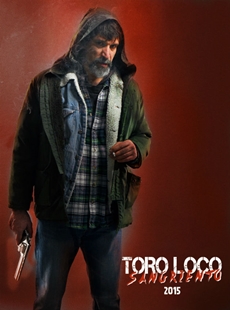 3:00pm Toro Loco Sangriento
A vigilante who enlists the support of a young beauty, her geeky brother and a trigger-happy drag queen to avenge the murder of his son.

Screens with Meridians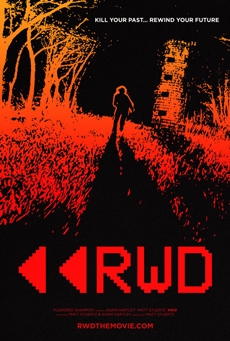 5:20pm RWD
In this World Premiere, Chris and Ricky are searching for ghosts, but find themselves instead…

Screens with The Smiling Man and Killer Tape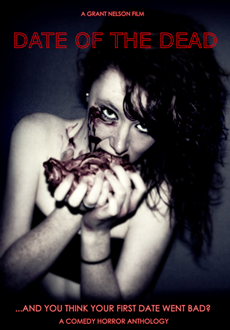 7:10pm Date of the Dead
World Premiere of the comedy horror anthology that showcases three different types of horror genres.

Screens with Iris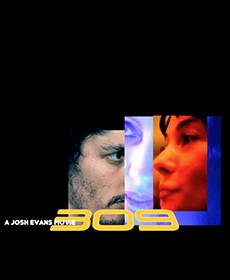 9:15pm Thirty-Nine
World Premiere of Josh Evan's Thirty-Nine. A jagged journey through the worlds of love, lust and divorce in the perilous world of Los Angeles.

Screens with Zerogon


Afterparty TBA